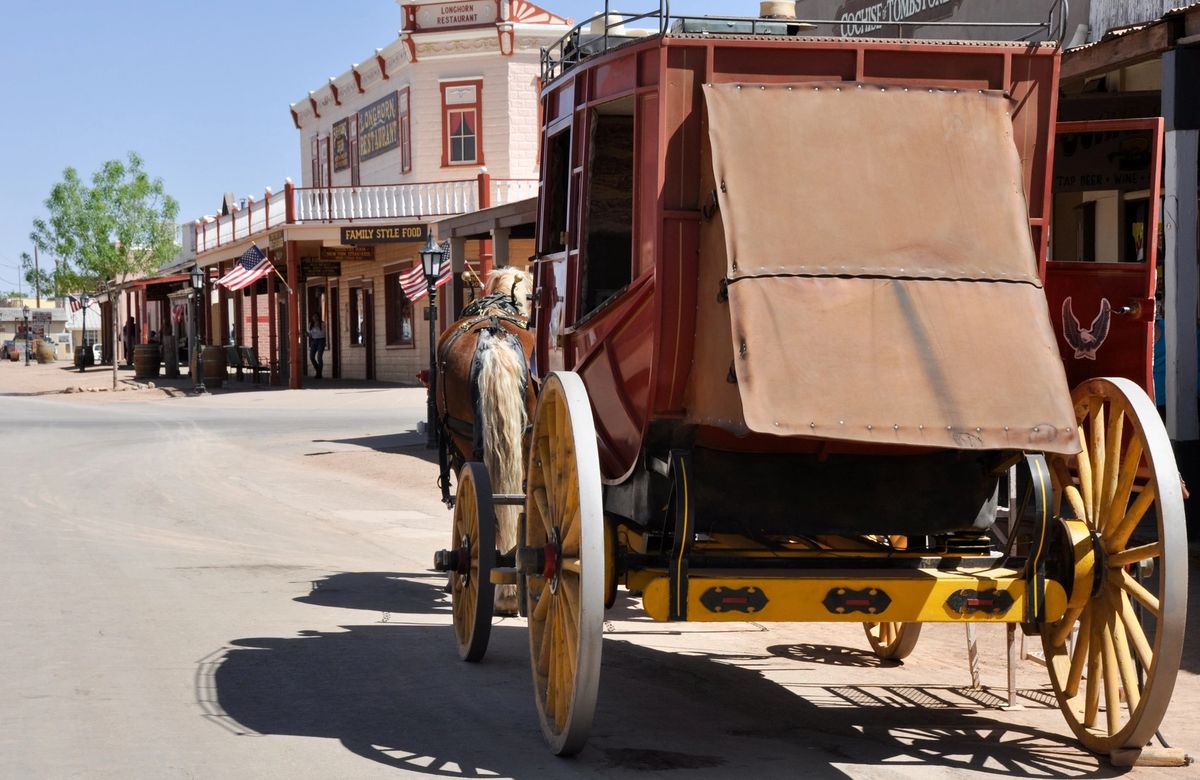 Selection of Fine Tobaccos
Smoke Signals has been a purveyor of fine tobacco products for over 25 years. Located on historic Allen Street, we provide premium smokes in the most famous town in the Old West, TOMBSTONE ARIZONA. Home of the OK Corral and the rowdy Birdcage Theatre.
In the spirit of the 4 most notorious names in Tombstone, we have captured the spirit of each with our own hand rolled and uniquely different signature cigars: Wyatt, Doc, Ringo, and Curly Bill.